The most effective way to reduce stress and burnout.
Instantly reduce the physical and mental symptoms of stress by combining pulsed electrical stimulation with guided app-based therapies.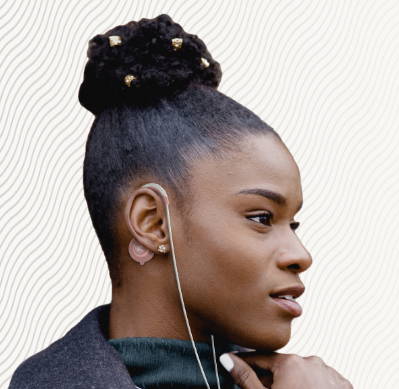 Plug the device into your phone and stick the stimulation pads behind your ears. Tiny electrical pulses interrupt stress signals and help you feel better, fast.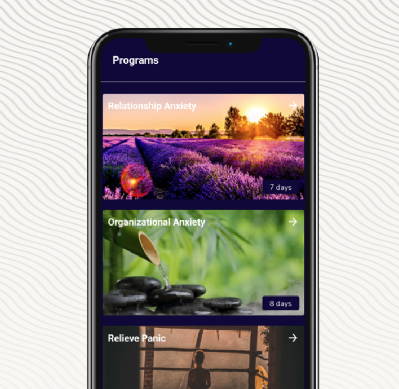 Enjoy one of hundreds of guided sessions from our team of psychotherapists and meditation instructors, tailored to dealing with stress and burnout.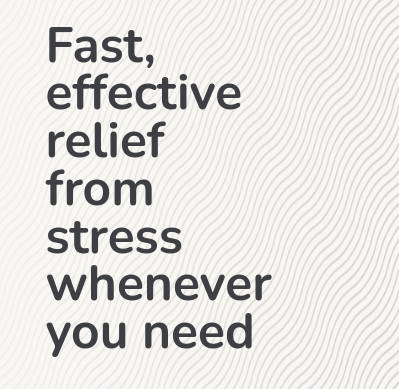 Unlike alternatives, like tracking wearables and supplements, Roga Life works directly on both the physical and mental symptoms of stress, providing both fast and lasting relief. Users experience an average reduction to their stress and burnout of 85% after just one month.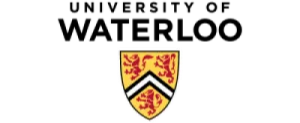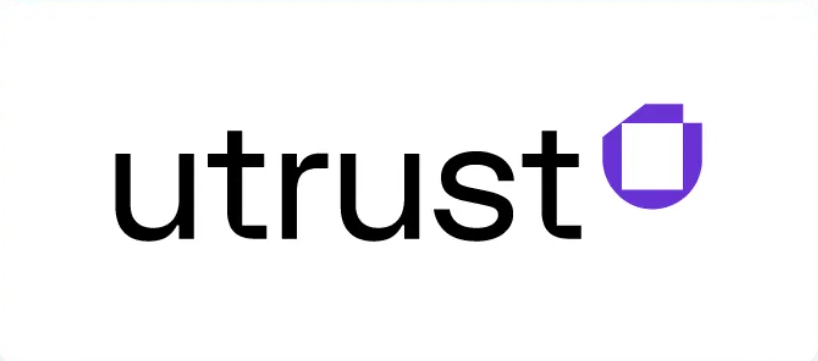 What our community is saying
"This device has definitely reduced both stress severity and frequency. It has also increased my daily capacity to process trauma and engage in previously difficult or triggering activities. Using the Roga device has also helped me to establish a daily meditation/calming practice for the first time."
"I just completed the first session and I noticed a big difference... I felt suddenly really calm and was able to fall asleep for a while finally, I even noticed my tension was dissipating."
"I am able to stop severe burnout by starting a session with Roga + app before they escalate to panic attack. My baseline level of daily stress feels more manageable"
"Since using Roga, I have seen a BIG improvement in my quality of life. I feel lighter like a weight has been lifted, and I don't get as nervous in stressful situations. It's so easy to use and incorporate into a daily routine. I love that I can wear it anywhere, anytime"
"​​I am so thankful for the Roga device. In the two weeks that I've used it I've noticed a huge decline in my stress. I'm able to do more and feel better since using the device. It's made my stress manageable and I have no doubt with continued use it will continue to lessen my stress"
"First of all, let me point out that I love the device itself: it's stylish, elegant, lightweight, and easy to carry around. Roga has helped me to cope with my severe stress, and I don't panic as much as I used to."
"I can feel my heart rate decrease during my Roga sessions. It feels easier to breathe deeply. I can't remember the last time I felt this total relief from my stress"
"I've suffering from persistent stress for most of my life. Roga reduced my stress noticeably over a three-week span. It was helpful enough just to take the edge off from the daily worry and agitation."
"It's like having a new friend, who understands what you're going through and is always there for you when you need it."
TAKE CONTROL OF HOW YOU FEEL TODAY
Fast, effective relief from stress without side-effects
The Roga Life wearable uses a form of pulse therapy that gently stimulates the nervous system, in order to promote relaxation. This technology is extensively validated as both safe and effective, having been developed by neuroscientists over decades of research with thousands of users.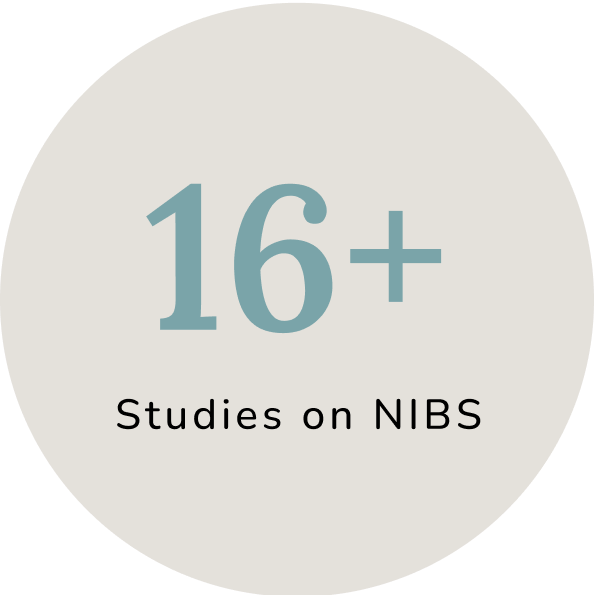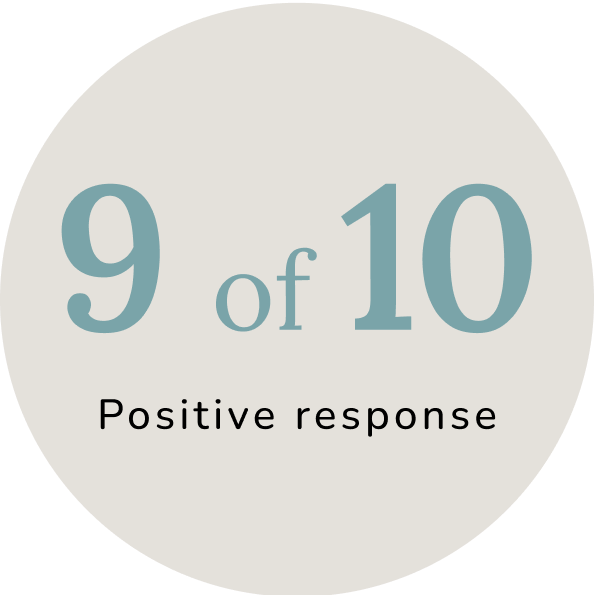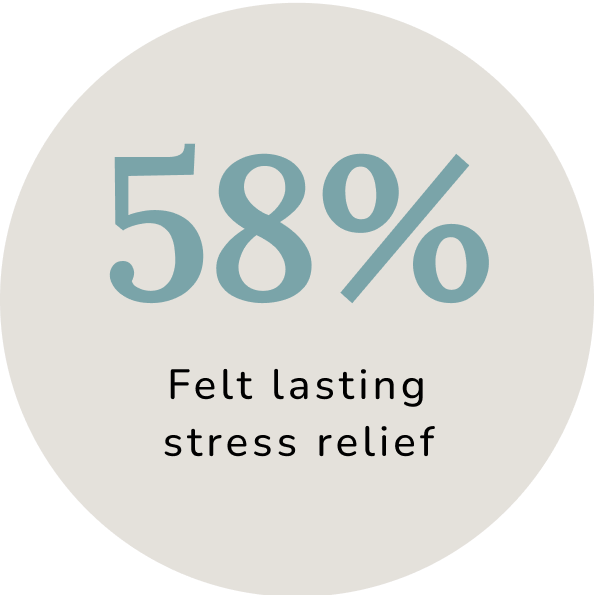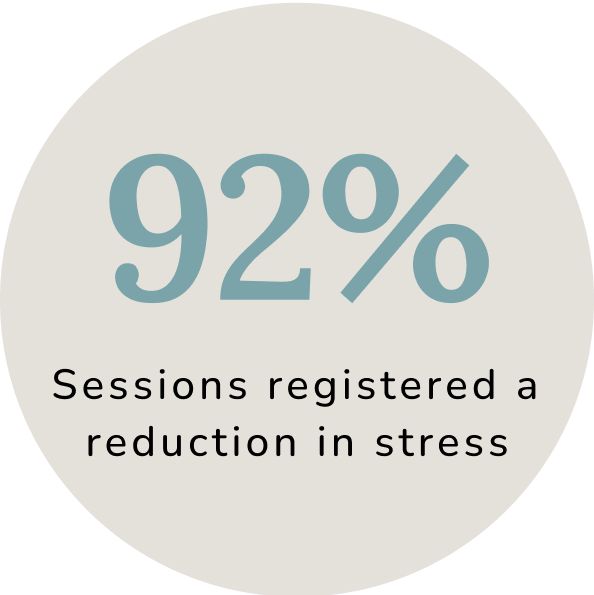 While the wearable calms the physical symptoms of stress, the Roga app guides your mind. Filled with hundreds of audio/video sessions from diverse group of mental health experts and practioners, tailored to make meditating easier for stressed people. Discover what works best for you among everything from acclaimed guided meditations to relaxing sound baths. 
Copyright © 2022 Roga Life Inc. All rights reserved.

The Roga wearable is a device intended to help manage underlying stress that accompanies many conditions and to promote a healthy lifestyle. The system is not intended to treat or cure any medical conditions and is not a substitute for professional medical care. These statements have not been evaluated by the United States Food and Drug Administration [FDA]. Individual results vary, speak to your doctor to verify what solutions that may be appropriate for you.