Co-Founder and Chief Scientist at Roga, Dr. Alison Smith, explains the science behind Roga.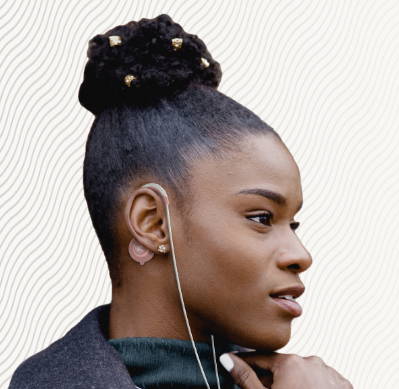 Stick the stimulation pads behind your ears.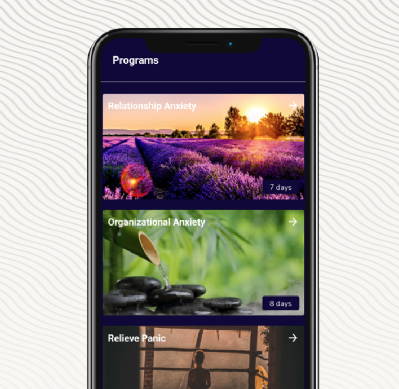 Enjoy a guided session from a qualified instructor in the Roga App.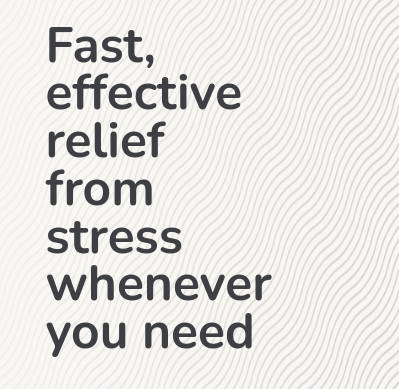 The tiny pulses interrupt stress signals, relieving your nervous system and helping you feel better.
RECOMMENDED FOR AT LEAST 4-6 WEEKS.
Use for 20-60 minutes daily.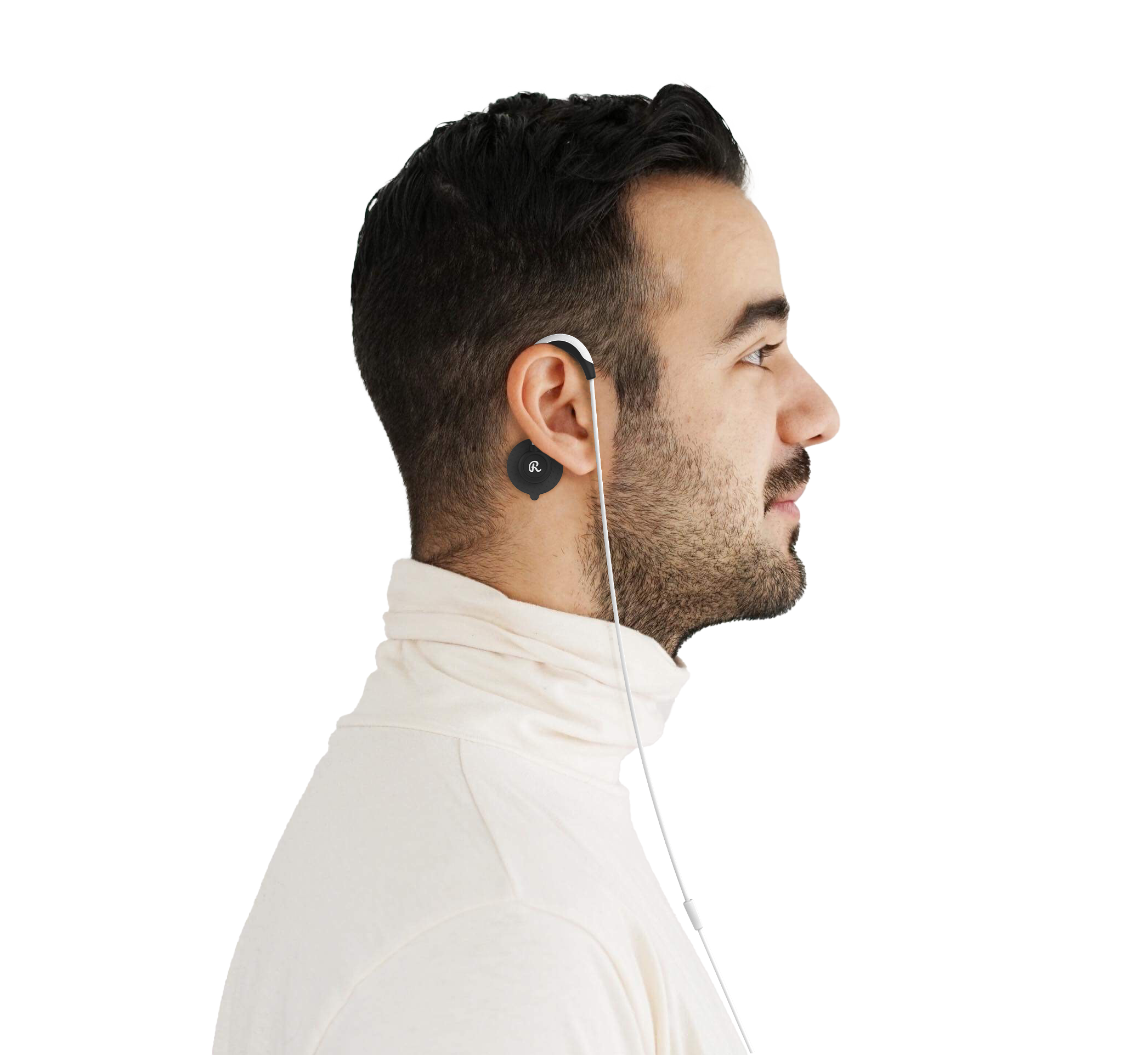 Science backed stress relief.

Designed to deliver non-invasive brain stimulation (NIBS) at a frequency that is scientifically shown to reduce moderate to severe stress.
The stimulation is delivered via two small stimulation pads that are placed on the skin just behind the ears.
Roga Life reduces brain activation associated with worry and rumination, and enhances alpha brain waves that are associated with a calm state of mind.
At Roga, we have made NIBS for stress reduction much more affordable, attractive and easy to use in the comfort of your own home.
Roga technology has been reviewed in multiple studies, with more underway.




To study the effects of RogaLife's technology on stress, our research team launched a user test (N=38 users). Through analysis of this trove of stress data, we observed the following trends from those who used the Roga wearable consistently at least 20 min a day, 5 days a week:



Copyright © 2022 Roga Life Inc. All rights reserved.

The Roga wearable is a device intended to help manage underlying stress that accompanies many conditions and to promote a healthy lifestyle. The system is not intended to treat or cure any medical conditions and is not a substitute for professional medical care. These statements have not been evaluated by the United States Food and Drug Administration [FDA]. Individual results vary, speak to your doctor for solutions that may be appropriate for you.