BENEFITS FOR YOUR WORKFORCE
What makes Roga different?
Roga's mental health platform offers a full spectrum support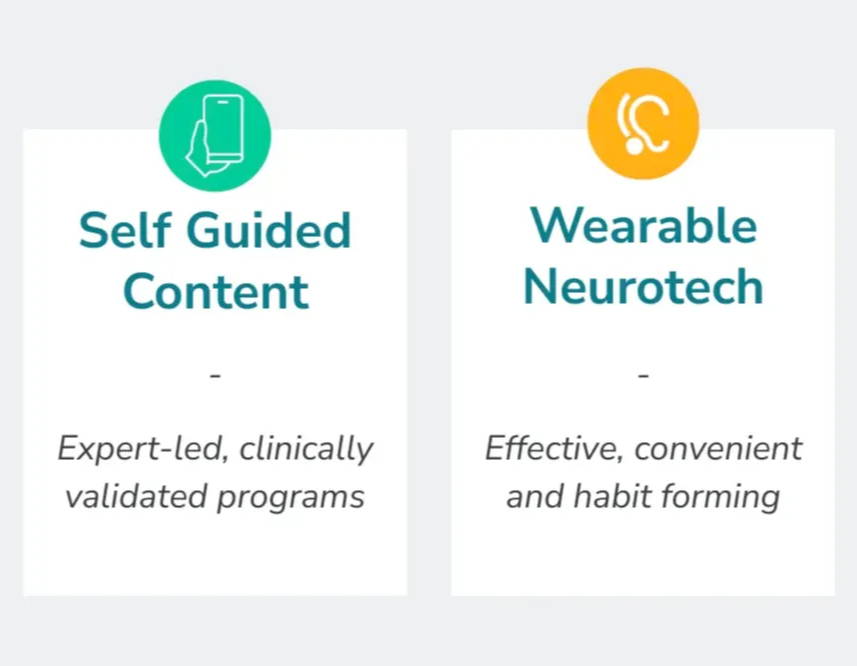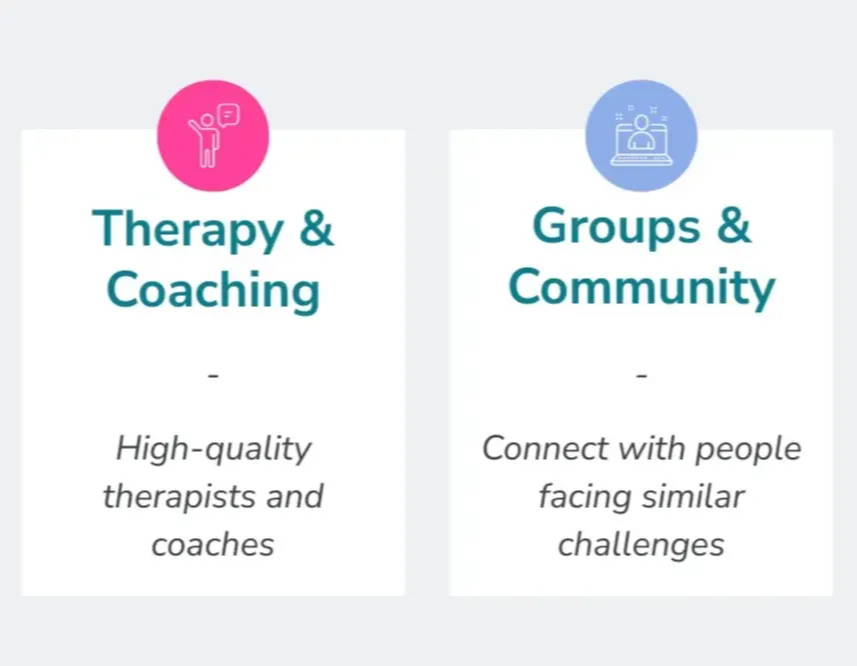 Digital on-demand programs

With a simple onboarding guide we ensure every employee receives high-quality care that makes a genuine difference in their lives.
SELF-GUIDED VIDEO SESSIONS
Psychoeducation, meditations, breathwork, sound-baths and more
Confidently launch in less than 30 days by leveraging quick hardware deployment and thorough inital assessment
Effective anti-stress wearable

- USE DURING WORK OR AT HOME

- REDUCE STRESS AND BURNOUT QUICKLY

- PROVEN BRAIN STIMULATION TECHNOLOGY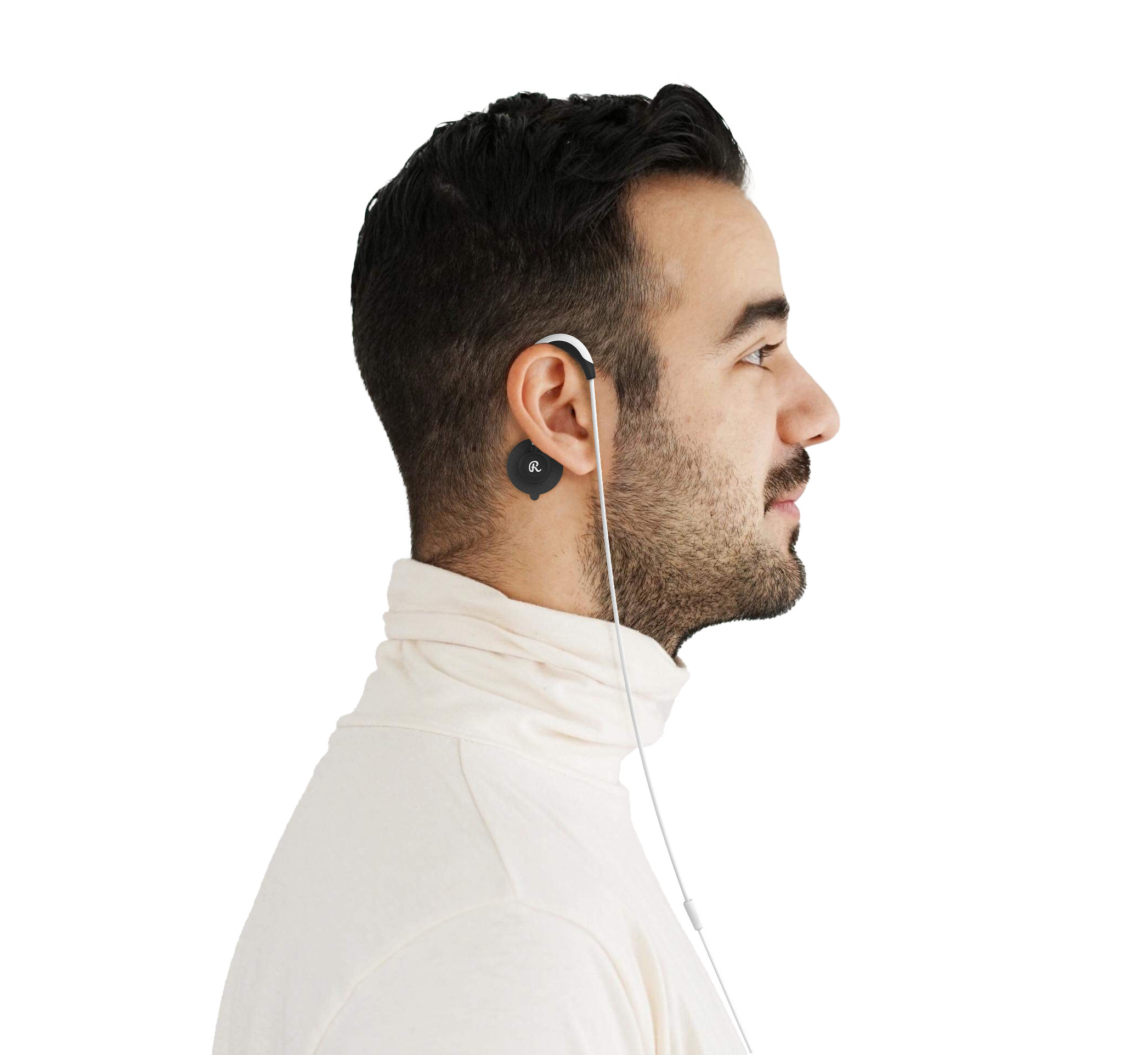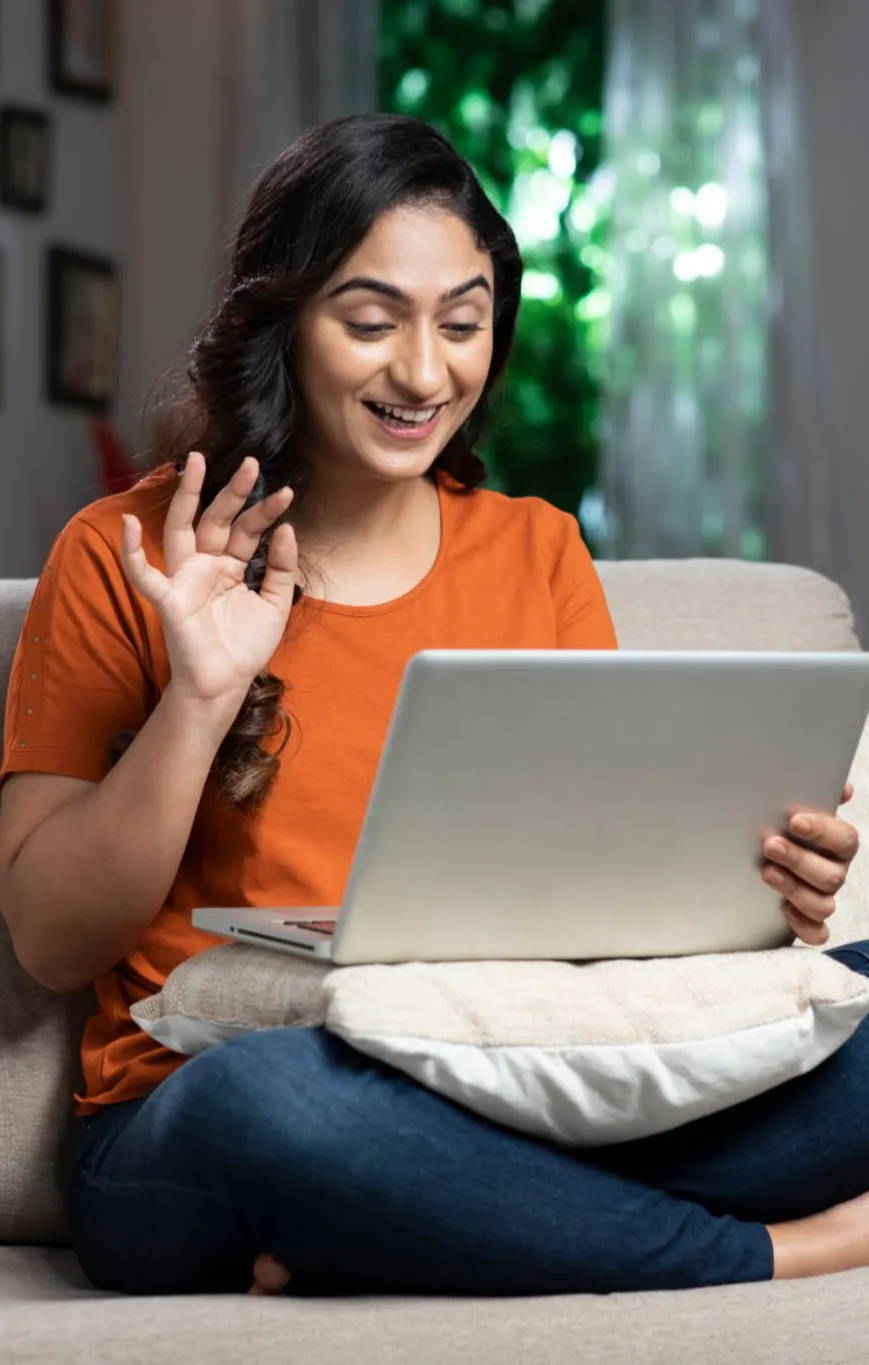 ONE-ON-ONE VIDEO SESSIONS

You have the freedom to choose your own certified coach, hassle-free
Pick a time slot which works best for you
Our dedicated coaches are experienced in providing you with the skills you need to reduce burnout and stress at work
- LIVE GROUP SESSIONS AND WEBINARS

- LISTEN, LEARN AND DISCUSS ON TOPICS THAT MATTER TO YOU

- BUILD COMMUNITY SUPPORT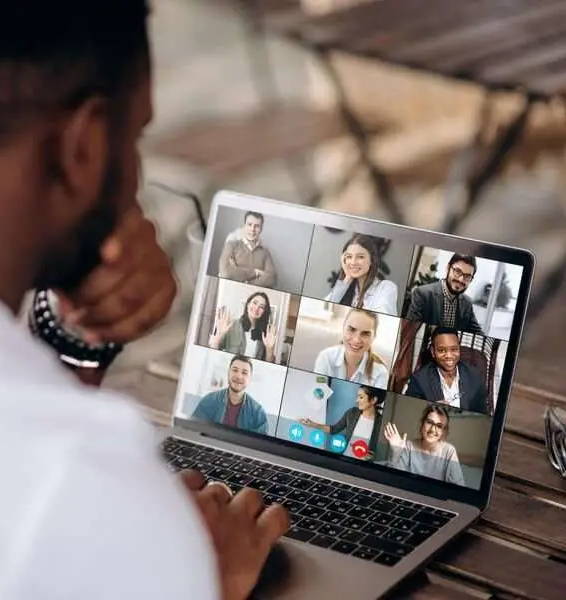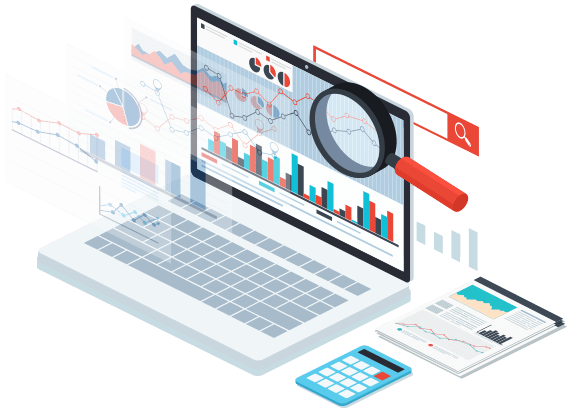 - STRESS / BURNOUT LEVELS

- CONTENT AND VIEWED TOPICS

- TIME OF THE DAY/WEEK FOR STRESS PEEKS

- ANONYMIZED & GROUPED METRICS

EASY ACCESS TO CARE EMPLOYEES NEED TO THRIVE
Replace or complement your EAP with a single, best-in-class mental health care solution
of users would recommend Roga to a friend

Employees who receive high-quality mental health care are more effective and satisfied at work.
50% of employees leave their job because of mental health reasons