Copy of Contact Us
.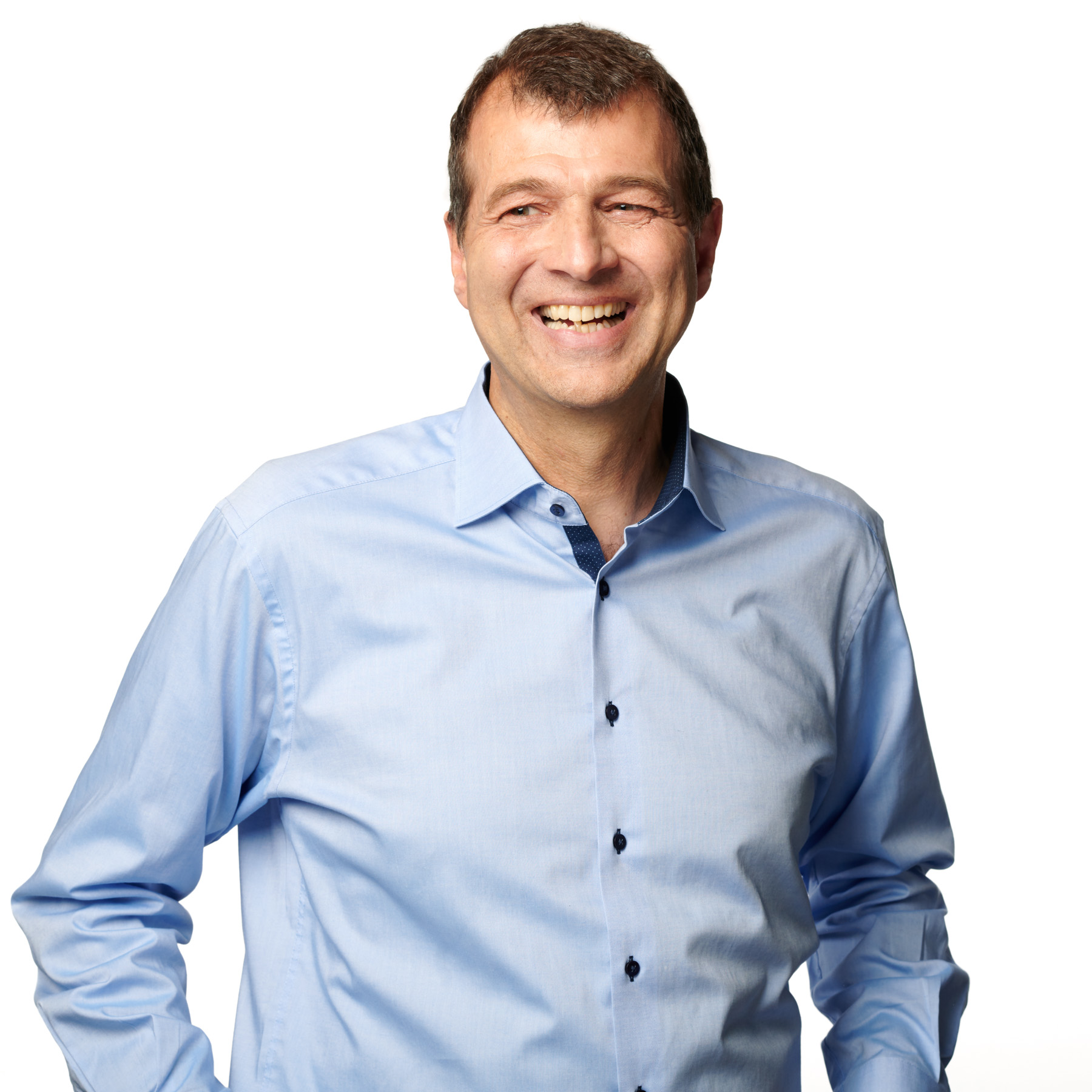 Ami Lebendiker
---
CEO
Ami has a lot of experience launching consumer hardware products. He was a Product Manager behind the launch of the Google Home as well as the Pixel Phones.
LinkedIn
Alison Smith
---
CSO
Alison has a PhD in neuroscience, she is also an academic medical writer and a published author. She has worked extensively on neurotech wearable startups.
LinkedIn
Iain McIntyre
---
CCO
Iain is an entrepreneur with a passion for learning and a drive to take on hard problems that bring joy and fulfillment to people's lives.
LinkedIn